Online or On Main Street, We've Got All of Your Payment Needs Covered!
Transact Happiness… Enjoy all of the features of Leaf while seamlessly integrating the power of CardConnect.
Brands & Clients we have worked with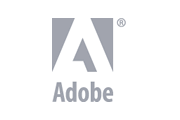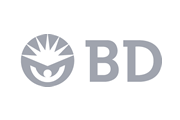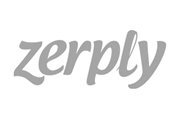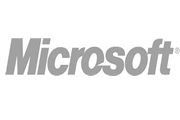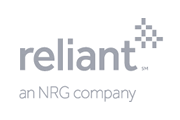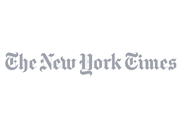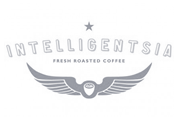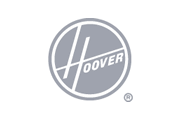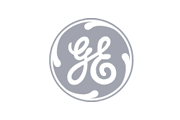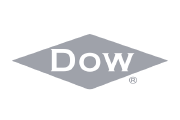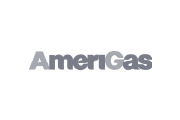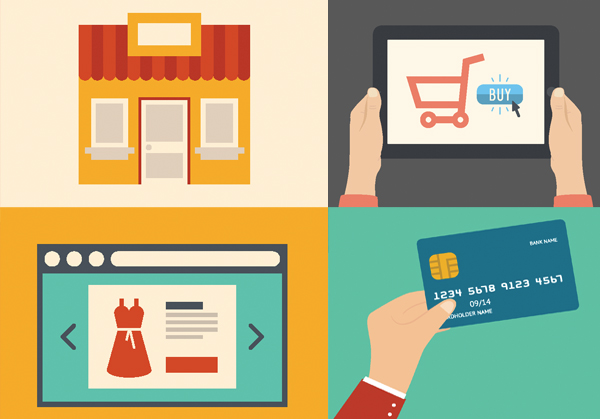 Everything You Need To Accept Payments, Your Way
Accommodate your customers' preferences by accepting a wide variety of payment methods. including: Visa, MasterCard, Discover, American Express, ACH, eChecks, JCB, PIN-less debit and more.
read More
CardConnect is a leading provider of payment processing and technology services that helps more than 50,000 merchants across the U.S., from Fortune 500 companies to small and mid-sized businesses, accept billions of dollars in card transactions each year.
The company's patented tokenization and gateway solutions make payment acceptance simple, integrated and secure.
CardConnect makes it possible for businesses large and small to accept and process payments. In addition to keeping it simple, our goal is to make every transaction as seamless and secure as possible. Our unique technology has lead to alliances with Oracle, SAP, Ingenico, DonorPro and hundreds of other software providers—all backed by our patented tokenization method.